Graffiti Sticker Pack Vol. 1
The Snuk One Sucka-Free sticker and magnet pack includes an assortment of graffiti stickers including 2 magnets.
Buy Now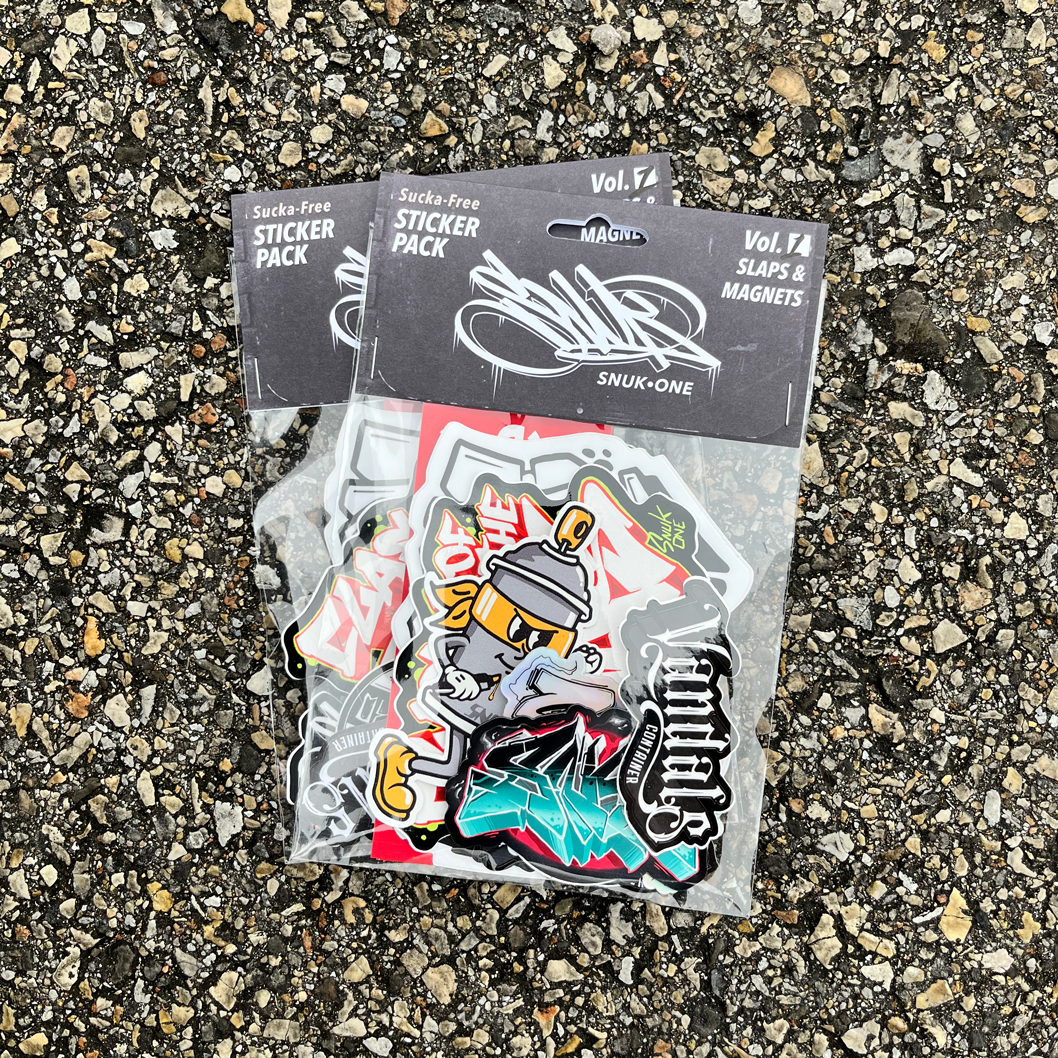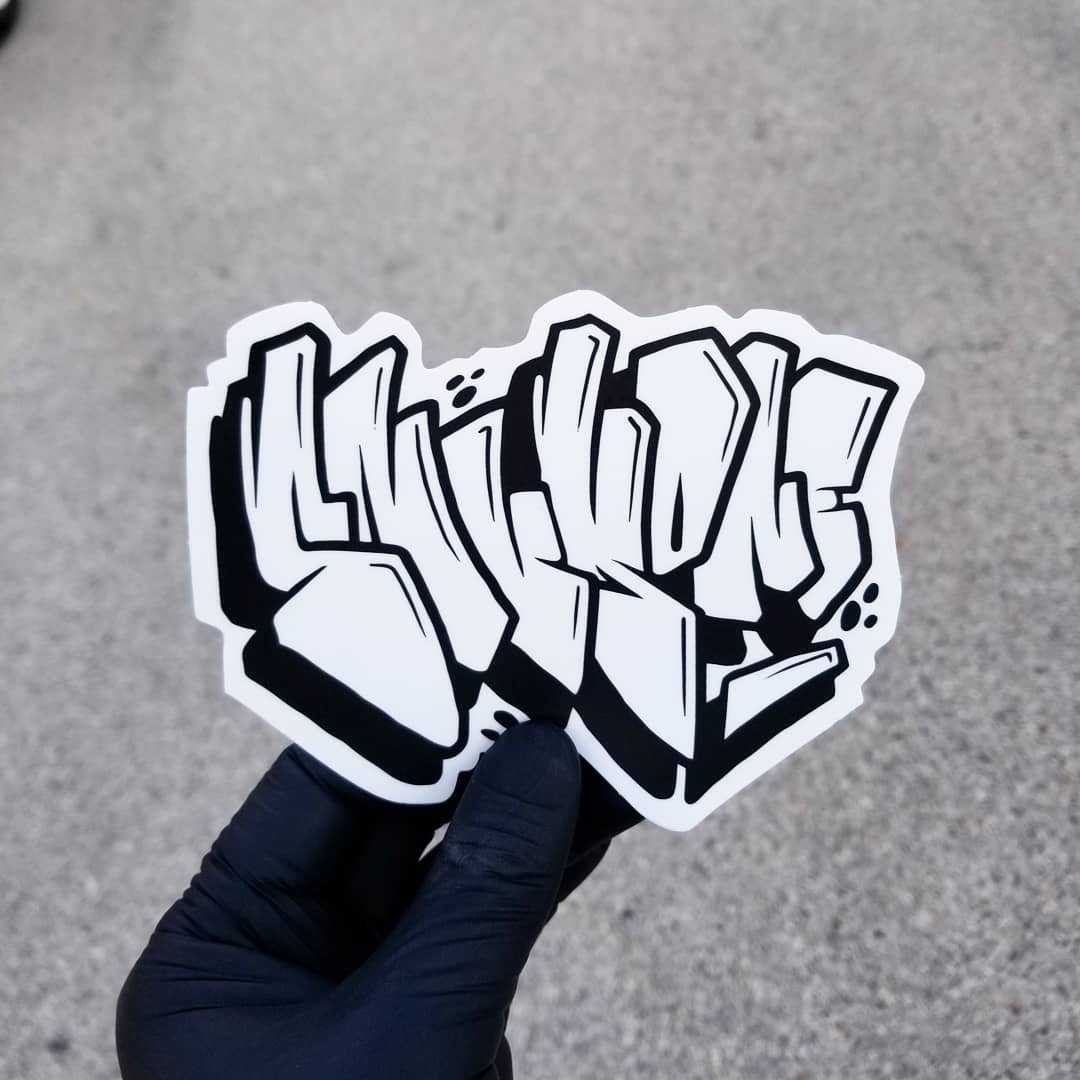 Snuk One is a Graffiti Mural Artist Based in Austin, Texas
The art of Snuk One shows that the output is honest, that the programming is clean, that the heart is there between the splashes on canvas, paint on walls or scribbles within a notebook. This isn't about branding, it's about identity. Identity means something now more than ever.
"Scrappy Can" Enamel Pin
The "Scrappy Can" enamel pin is a custom-designed metal pin by Snuk One.
Buy Now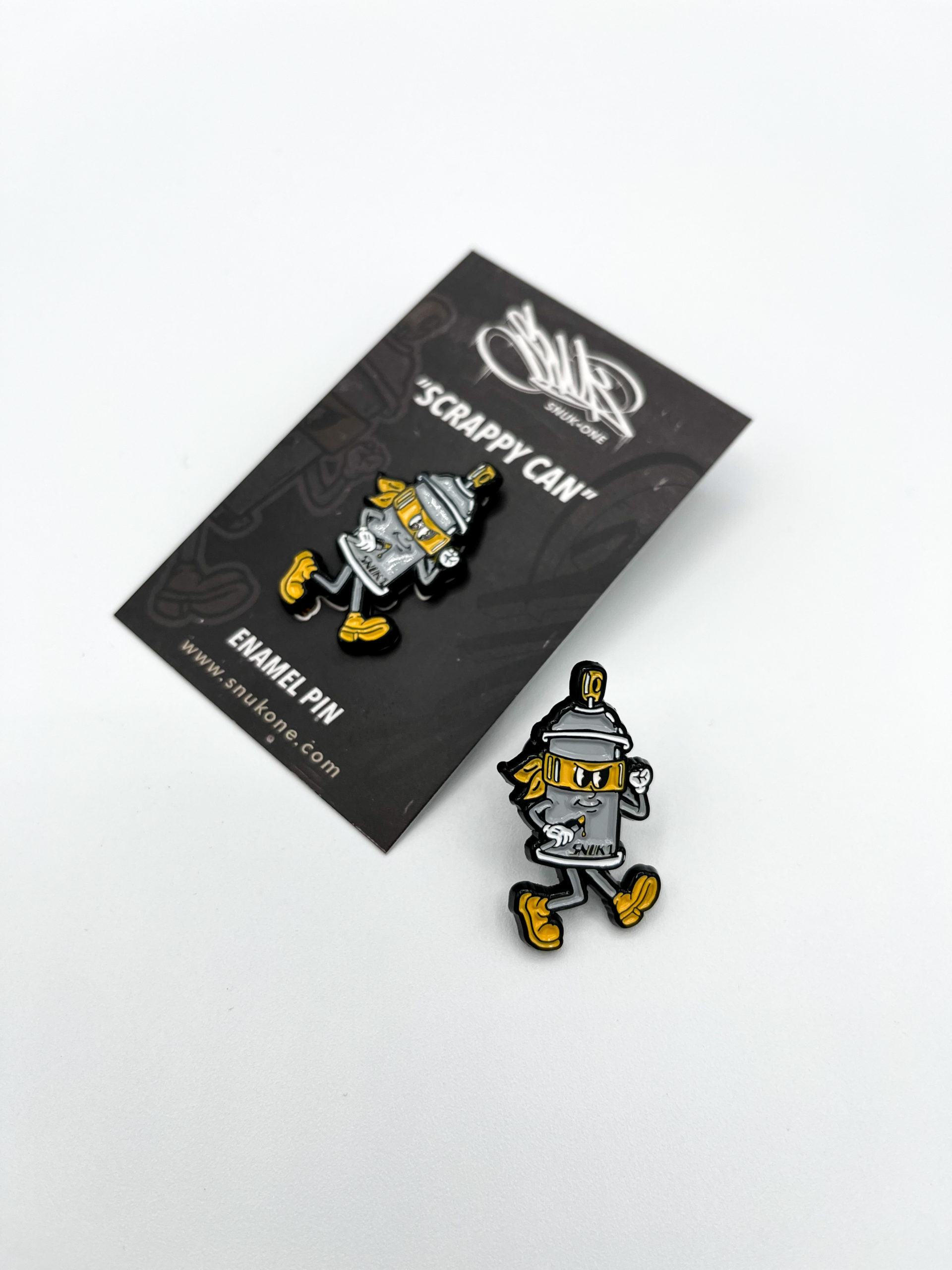 Commissioned
Murals
Do you have something you've always wanted to see on your wall?
Public Murals & 
Community
If you're working on a community-driven, Not-for-profit project, let's talk.
Interior Murals &
Office Spaces
Whatever your style, I can help you express your brand vision through colorful murals both inside and out.
Live Art &
Events
If you're looking to do a live art installation or have an event branded, I can help.